Pening Kepala Hotak Aku!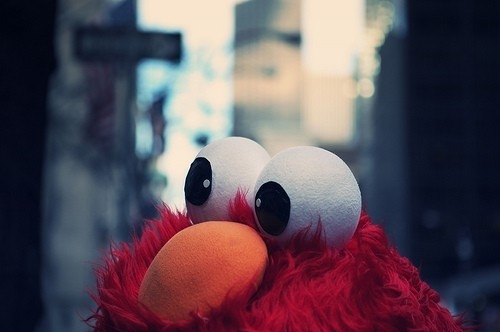 BONJOUR!
the owner feel ill N sick! pening sgt kepalaku ni, tdi sempat aku rsa dunia nie b'putar tau.. entah lah, krg dh okay dh nie sikit sebab dgr lgu k-pop(tablo ft taeyang : tomorro)\\ hihi, betul, aku x tipu lah aku serious ni! aku belum fhm lgi mksdnya sebb that is my first time m'dgrnya lgu itu, but aku akan m'cri tahu jga don't worry ya! semlm aku b'skype dgn kwn, best gila cerita smlm. lma sgt kmi b'call, entah lah but aku jam 1 bru off, lma kan! byk lah cerita kmi. topik pasl C ariff alfian yg b'gaya khwin dgn lelaki itu pon ada. gila kn! twitter lgi gila, semua status ttg dia, hebat lah!
then, x lma C jason join tapi malu nk letak muka livenya. anD there is trisha m'golok aku sebab klu aku m'taip keyboard kn, sgt kuat bha suaranya itu lah, mgkin annoying kn! biar lah, aku X kisah pun! aku ni orgnya senang lgi ketawa dri marah, xdh faedahnya pun nk marahx2. haha\\
x lma lgi kn sekolah nk buka? yessss, aku dh rindu berat dgn kwnku nie, christmas pun dh nk tiba. x sabar lah! tahun ni mayB sunyi sikit sebab cousin ku xdh lah, dia P kk b'cutix2! so, mayB aku kt rumah kwn jak lah smpai new year. mercun pun ku dh sediakan dh, tggu masa jak nie nk main! hahahaha. mcm budakx2 kn aku ni?
anyway, this year Christmas will B a wonderful christmas N a peace day too. Dan tggu nk naik 2 kg. hahahahaha! :D
revoir!
❤ "Pening Kepala Hotak Aku!" was Posted On: Saturday, December 17, 2011 @8:47 PM |
« Older posts | Newer posts»